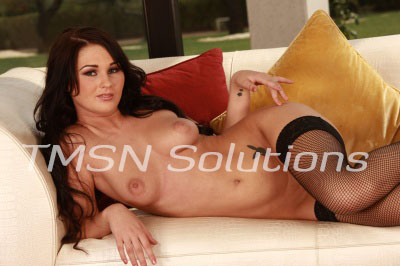 Kayla Cumsalot 184433CANDY Ext 357
Last night my community hosted "Movie in the Park." I didn't have any other plans so I called up a friend and invited him to come hang out in the DARK PARK with me. We were just about the last people to arrive so we laid our blanket out behind everyone else and sat down.
The grass under the blanket was soft and the night was so clear. The stars were above us and the moon was shining down so brightly. It made me feel like I was in a romantic comedy…or a PORN.