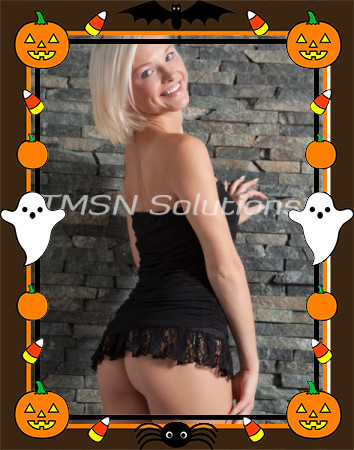 SYDNEY – 1-844-332-2639 EXT 361
Apparently today, October 30, is #NationalCandyCornDay. Well, fuck candy corn. It's like eating sugar wax. I hate it. It's gross and has no right tainting my beloved Halloween holiday.
I can think of so many other things that I would rather put in my mouth besides that trash candy. Fuck candy corn. GIve me some COCK!