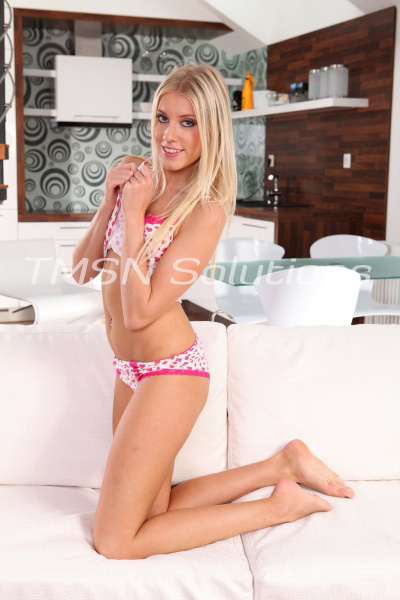 Monica 1-844-332-2639 ext 229
"Dad, what are you doing?"
I said to him the night of my 18th birthday. The lights in my room were still out and I couldn't see much but outlines in the dark.
He said to me "shh, be quiet sweetie. We don't wanna wake your mother."
"Ok. But why don't we wanna wake her?"
"Cause I brought something you've been asking me about wanting to try." He turned on the lights and held out a joint that was in his hand.
I sat up excitedly, "really daddy you're gonna let me try it!!?"
"Sure am princess, but we can't tell mom. It'll be just between us. And then after we are all lit and giggly we can do something else that's fun."