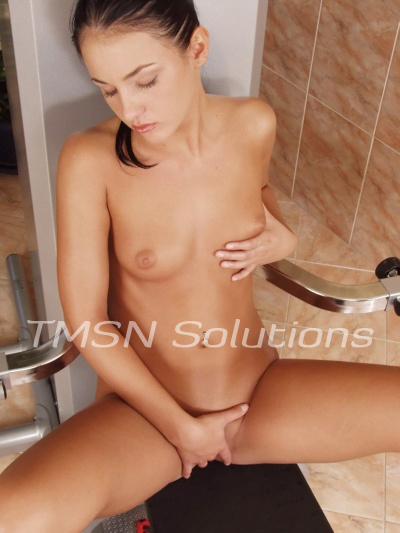 Avery  1-844-332-2639 ext. 228
I'm a big fan of being in charge when it comes to men jerking off. I get it, you've been jerking off for years and think you know EXACTLY how to do it but trust me, you don't.
First of all, you go way too quickly and you watch stupid porn. What you should really be doing is talking to me instead of watching porn. I know how to make you pace yourself. Porn makes you blow your load way too quickly and where's the fun in that? Plus, if you get used to cumming too quickly, you're definitely not going to be able to please a woman, at least not one like me. You need to learn how to edge and I'm a true master.