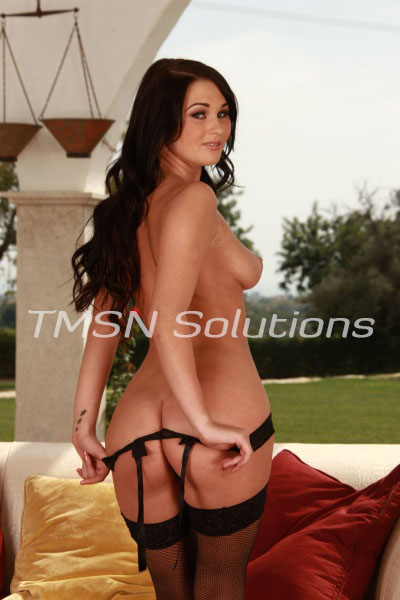 #KaylaCumsalot 18443322639 EXT 357
You may have heard that November is my birthday month…Why celebrate such a good, little slut on just one day when you could spoil me all month long?
Do you know what I really want for my birthday? I'll tell you! I love sex toys. I have the biggest collection of toys out of all of my friends. Big one, small ones, glass ones, silicone ones. I have plugs and clamps and things that go SMACK but what I DON'T have is the Wevib.